The Court of Cassation acquits Fabio Riva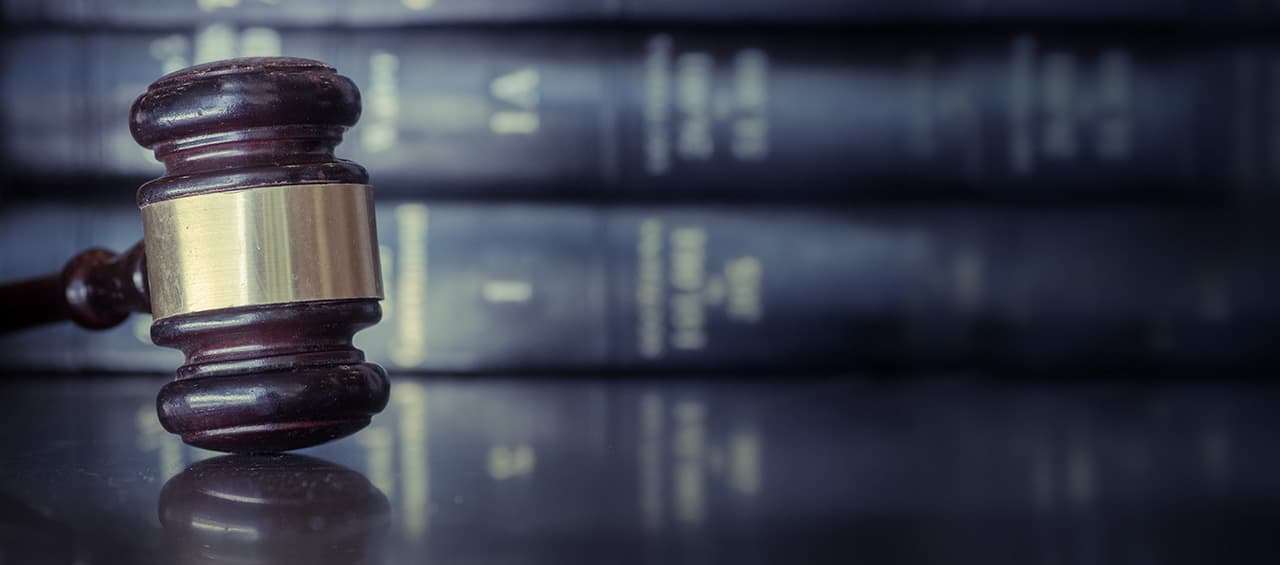 Sentence of Obligation to Stay for the Former Vice President of Riva Fire revoked.
After a long council chamber, the Court of Cassation decided to accept the appeals of the defendant's lawyer and to set him free.
The reasons for the appeal given by the lawyer:
the house arrest imposed at first instance was replaced by the Court (without any request from the public prosecutor's office) by an obligation to remain at home, a less serious penalty but for twice as long as the one initially imposed.
The decision to change the sentence was taken last January by the Taranto Court of Assizes, which, without having received a request from the Public Prosecutor's Office, opted for a two-year change of sentence against an initial conviction that saw the former Deputy Chairman of Riva Fire forced to serve one year under house arrest.
Fabio Riva was arrested in July 2015 at Rome Fiumicino airport and later transferred to Taranto prison after being extradited from London upon request of the Italian government. He was subject to an arrest warrant issued in 2012 in connection with the "Environment Sellout" scandal.
As of today, Fabio Riva is a free man again with the cancellation of all prescriptions.