"Ilva, responsibility and benchmark".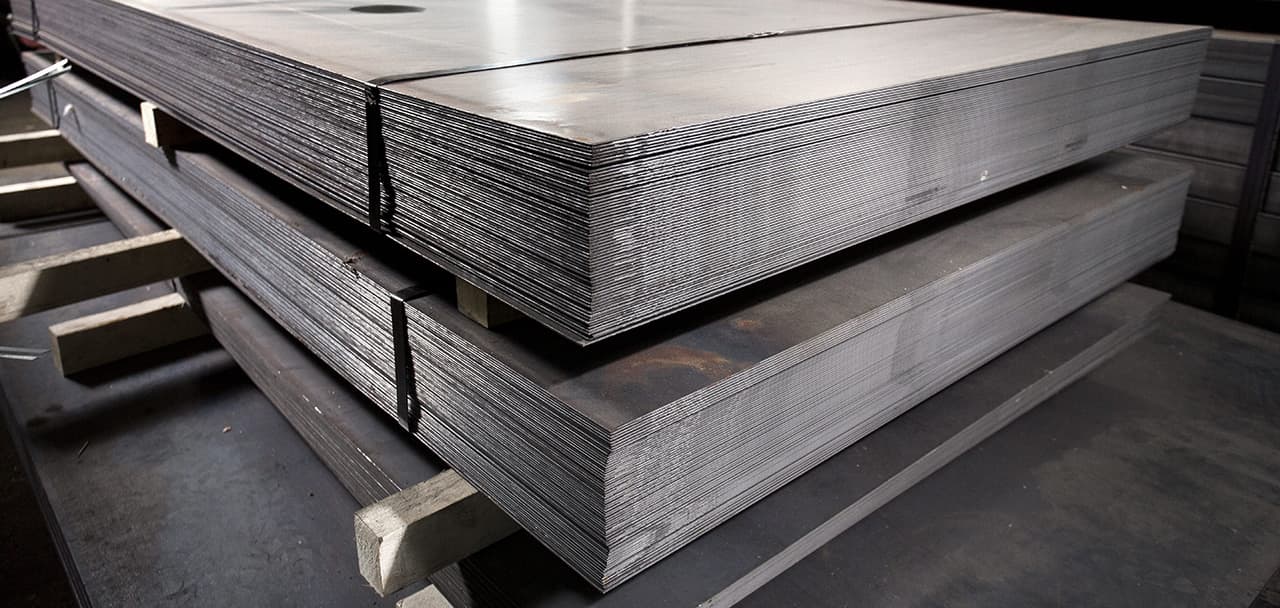 Responsibility and benchmark. These are the concepts conveyed by Lakshmi Mittal, president and CEO of the ArcelorMittal group, on the recent acquisition of Ilva.
""We have the skills, knowledge and resources to increase productivity, reduce environmental impact and ensure that the company can be a benchmark for the market in which it operates. We should implement the industrial and environmental plans in the best possible way, with significant investments with the sole objective of making Ilva the market leader.
The financial resources are not lacking and the business relationships we have built up in recent years give us confidence that the goal will be achieved. We want to maintain complete transparency towards shareholders, employees and the territory and to restore the relationship between all parties".
The CEO of ArcelorMittal Europe, Aditya Mittal, said in a concluding note that he was satisfied with the takeover of Ilva because the company would guarantee the group's productive presence in a country where they were not present.
""This is an opportunity for us," he adds. "There will be a lot of work to do, but we are convinced that the results will be seen in the first year and then we will be in line with our other European plants".
Antonio Marcegaglia, CEO of the company of the same name, says he is proud to have contributed to the relaunch of Ilva, a company of major importance for our country. "We will be able to restore the company and make our contribution to the Italian economy," he concludes.