A new acquisition by the Pittini Group in Verona.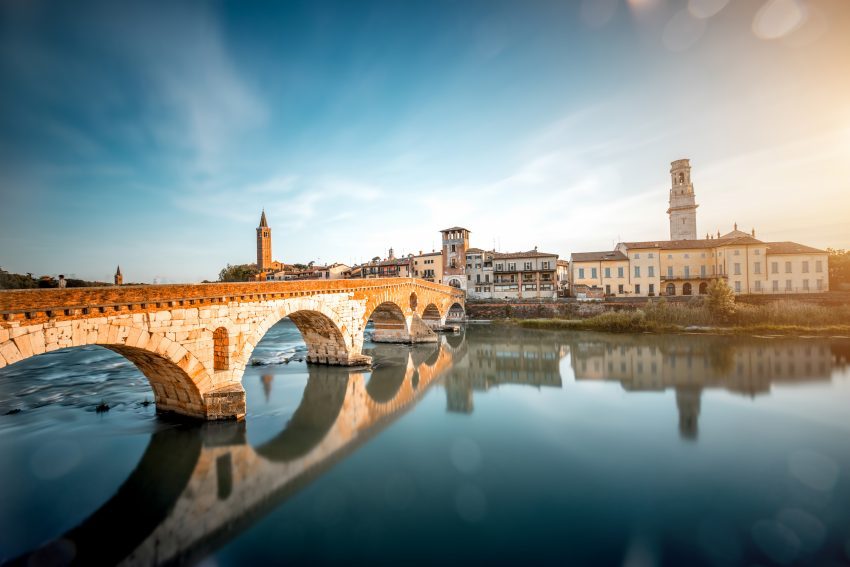 The Pittini Group expands to Verona.
After Galtarossa plant takeover in 2015, it is now the turn of Officine Ferroviarie Veronesi with an agreement signed directly at Mise.
The fact was reported on 10 January in the local Veronese newspapers. The operation was announced by Alessia Rotta, a Veronese member of parliament for the PD, who said: "This is a long-awaited positive outcome, for which I thank the Ministry and, in particular, Deputy Minister Teresa Bellanova".
The acquired company was a small business specialised in the manufacture of railway wagons, an integral part of what was Galtarossa's main activity before it converted to steelmaking.
The company's crisis due to the non-acquisition by the Indian Ruia because of the legal troubles of its owner Pawan Ruia for tax fraud.
The acquisition figures provide for the payment of 1.5 million euros in two steps; the first in June 2018, the last in June 2019.
The acquisition by Ferriere Nord will give the group an opportunity to plan for the future with possible expansion and streamline internal logistics.
The current 20 employees will be integrated.