USA – Steel does not stand still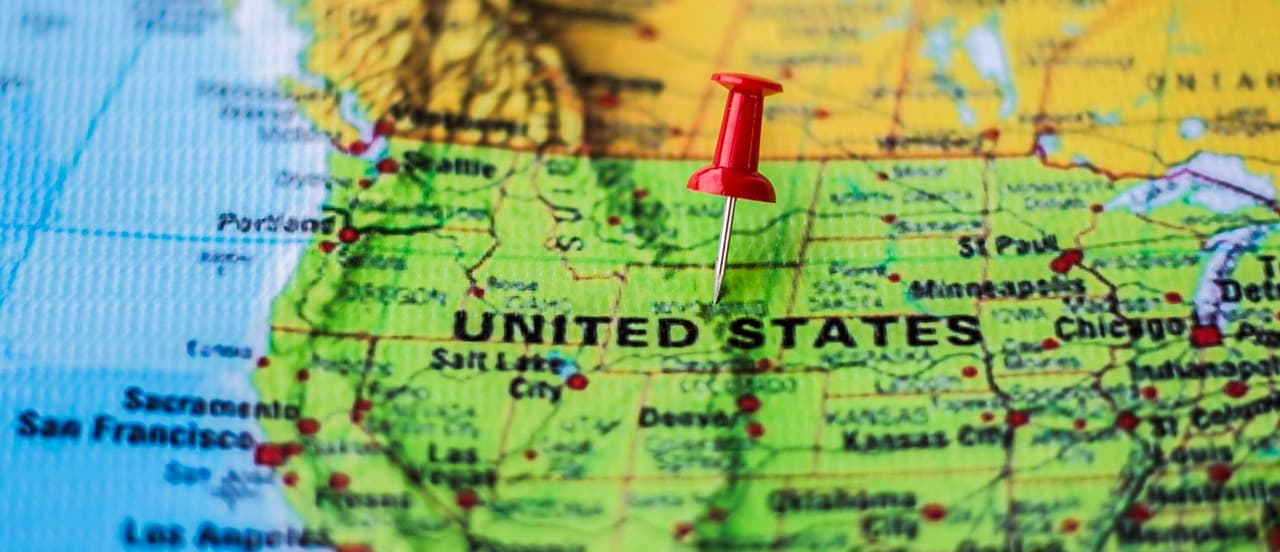 Increase in weekly production of just under 9% compared to 2016.
US steelmakers continue to increase their production. According to the American Iron and Steel Institute, North American production in the first week of September reached 1,733 million tonnes, up 8.9% from 1,591 million tonnes in the same period in 2016. Production capacity was 74.3% fully exploited, compared to 68% in 2016.
The analysis with the result of the previous week ending 2 September is almost stable (-0.2%). Analysing the data from the beginning of the year, the balance so far remains positive with 62.633 million tonnes produced, an increase of 3.3% over the same period in 2016. Another interesting fact concerns production capacity, which in 2017 was 74.6% fully exploited compared to 72.1% last year.