Metal sheets: price trends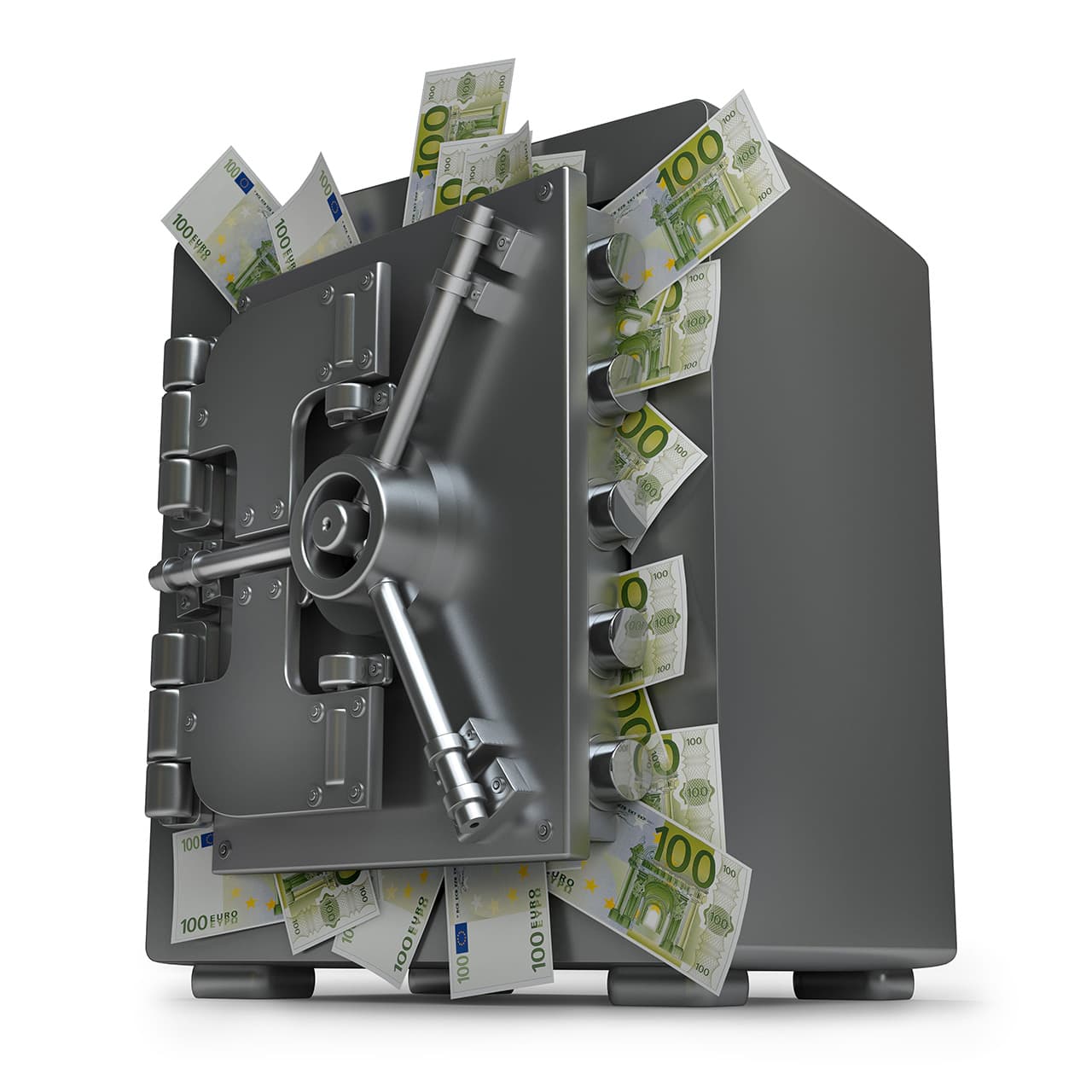 After an early part of 2017 marked by a fall in prices that led to an overall loss in value of 19% (verified period February-March), the Shanghai reference market, which is the first to be affected by general trends, shows a slight increase in the order of 6%.
This increase is not yet visible on the European market, where the trend is still downwards, even though the trend has tended to decrease compared to recent months.
More specifically, as regards the trend in Italy, hot plate prices are not yet showing any signs of settling down, continuing their negative trend.
The trend is different when analysing the performance of sheet metal for railways, where the domestic product remains stable while imports fall slightly.
According to Achille Fornasini's analysis, the price trend will soon reach a standstill and prices will stabilise, followed by a recovery.
Source: Achille Fornasini's analysis – Siderweb.