Italy: steel production up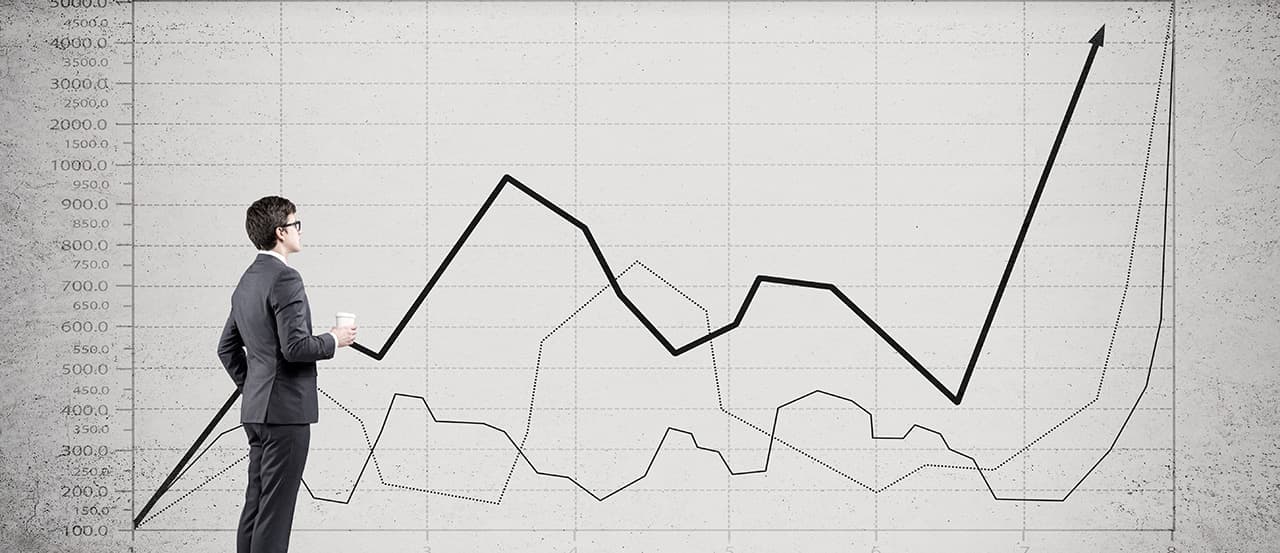 Italian steel production rose sharply by 8.3% in September.
After the summer break, the Italian market seems to have got off on the right foot, recording a total production of 17.77 million tonnes of crude steel at the end of September, an increase of 2.5% compared to the same period last year.
Driving growth (as reported in Federacciai's monthly update) by shifting the balance to +8.6% in September 2017 is steel production, which rose from 2,008 tonnes to 2,174 this year.
A more detailed analysis of the performance of long and flat products between January and August 2017 confirms that the reopening of the Algerian market has had a positive impact on electric bakery products, which increased by 8.7% in August.
Despite everything, however, there is a continuing downturn in plans related most likely to Ilva's future. A drop of -7.5% in August alone. From the beginning of the year to date, the loss of production compared to last year is 3.6%.
Italian steel production
august-17
august-16
Change %
total
2.174
2.008
8,3%
august-17
august-16
Change %
long
364
335
8,6
flat
670
724
-7,45
Confronto output annuo del 2017
Change %
2016
17.335
17.775
2,5
2015
16.752
17.775
6,1
2014
18.351
17.775
-3,14