Assumptions about tariffs on hot-rolled products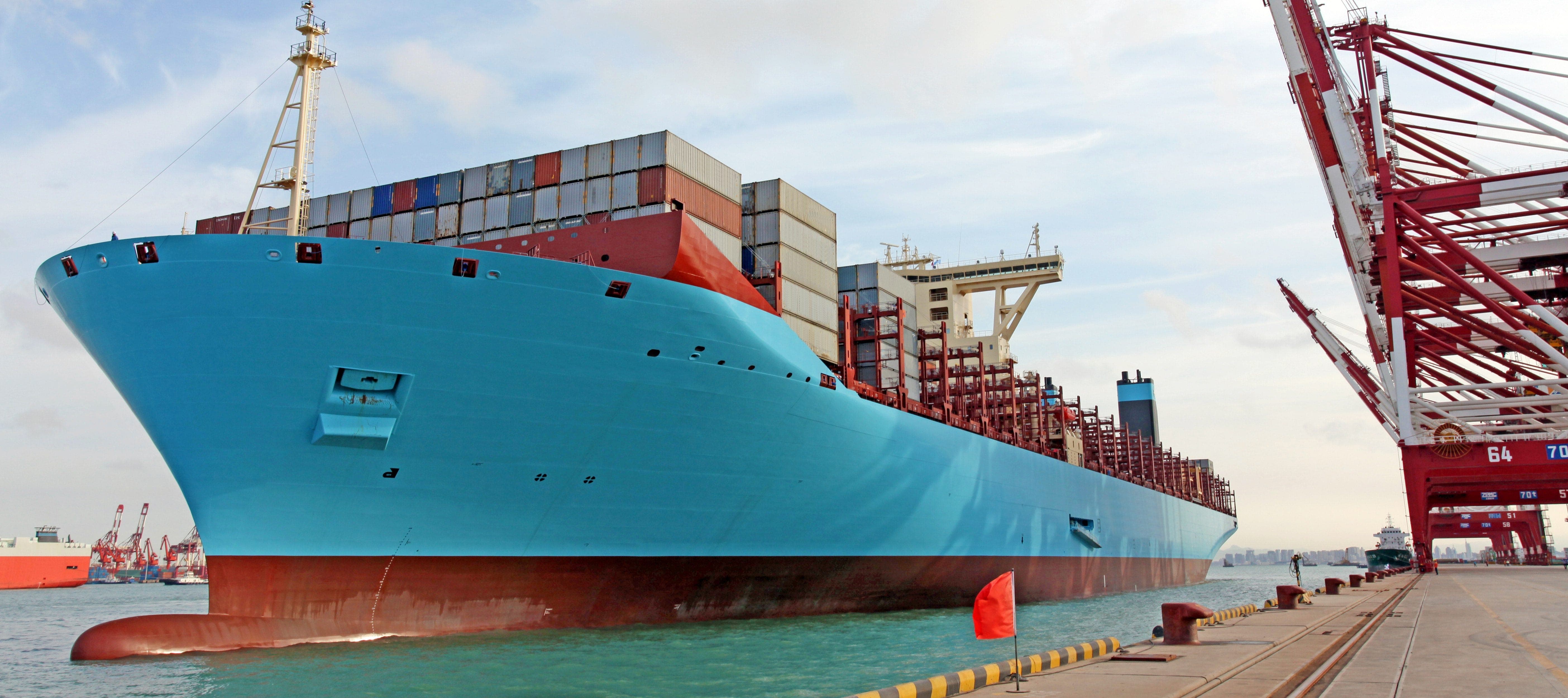 The EU Commission is investigating the possibility of tariffs on imports of hot-rolled products from such countries as Brazil, Iran, Russia and Ukraine. tariffs would be capped at an estimated 33%.
The entry into force should be by 6 October next. The source of the news is the Reuters news agency after viewing a document on this subject.
This topic has been under consideration by the European Commission since 2016 after Eurofer denounced the low import quotations from countries now under scrutiny and under discussion. These are the main points of the complaint:
increase in imports from the countries under scrutiny from 7.5% in 2013 to 12.6% in 2016
quotation drop of around 25%
These are the tariffs proposed by the European Commission to protect continental production:
products from Brazil
16.3% on ArcelorMittal Brasil products
17.5% for products from Usinas Siderurgicas
15.7% for Companhia Siderurgica National
products from Russia
15% for NLMK
33% for MMK products
5.3% for PAO Sevestral
For products from Iran and Ukraine, the duty would be 23% for products from Mobarakeh Steel Co and 19.4% for Metinvest, respectively.